We are Hot Kofe
Hot Kofe is a marketing hub ruled by thinkers and makers who create beautiful content and have been developing marketing solutions for businesses since 2012.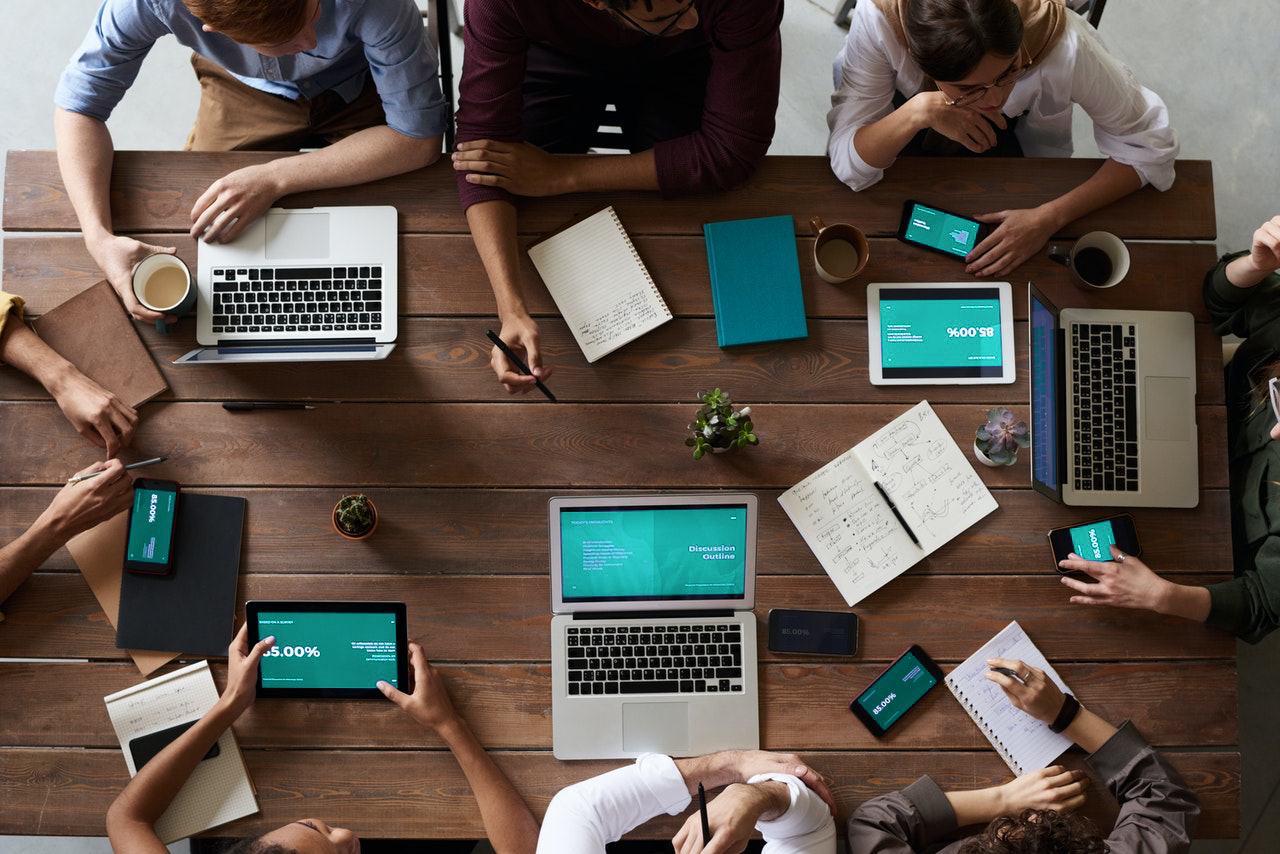 We are all about designing and defining brands to make a difference.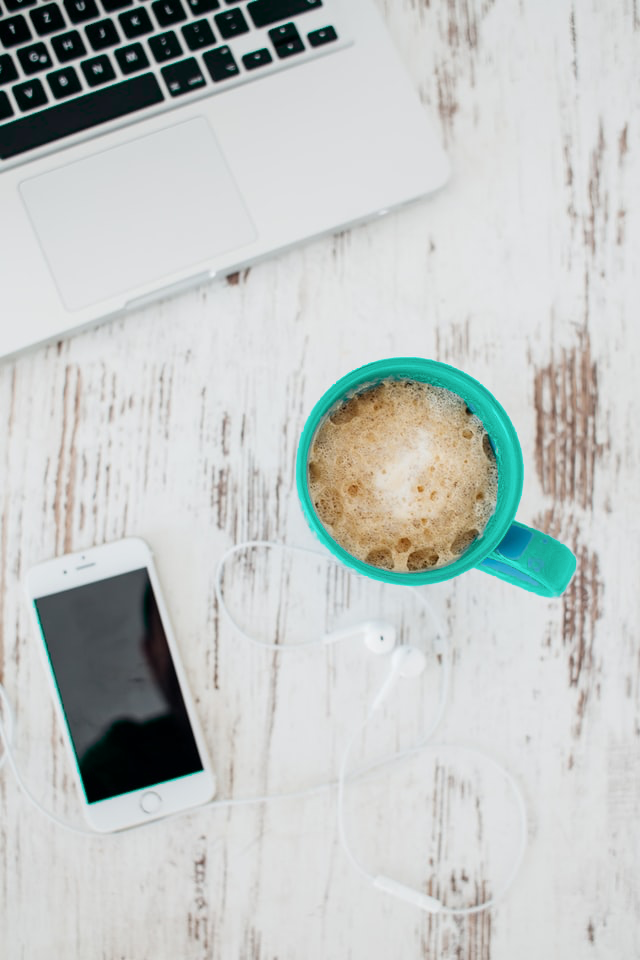 Purpose
Our goal is to inspire you and unleash your dreams. Let's take your business to heights you never thought possible. 
How We Work
We specialize in boosting the bottom line for solopreneurs and small businesses, mostly because we provide a unique perspective and creative approach to your company's vision. We like to dig in and get to know you and your company on a one-to-one level.
Today, we have a strong focus on developing solutions for businesses from a wide range of niches and industries, such as tech startups, artists, musicians, nonprofits, health & wellness, travelers, eCommerce retailers, and everyone else in between.
We know there are a bazillion creative companies to choose from. But we also know we can give you something that is tricky to find…commitment to your success and fulfillment of our promises.
As a partnership in life as well as in business, we work hard to make every day authentic and purposeful. Some say we are crazy to spend so much time together. On certain days, we may agree, but for the most part, we feel grateful that we can share our inspirations with each other and build a business that makes us happy. Surrounded by a dedicated team of professionals who, on an individual level, possess distinct, specialized skills, knowledge and experience, we know that each member brings a specific talent that is original and unique.
Combined, we are epic.
Located in Long Beach, California, our company bridges the trendy, artsy Los Angeles County and the conservative, suburban Orange County. As resourceful specialists, we can adapt to each demographic. We have big ideas, big personalities and a lot of love for what we do. But it isn't about us.
It's all about YOU.
As we learn more about you, we will develop a business partnership with you; one that will be ongoing. By giving you the personal attention you need and setting you up for winning possibilities, we ensure a standard of excellence that surpasses all your expectations. And as we move forward, you will feel confident as we deliver exactly what we said we would. On time. Within budget. Who else can say that?
We're hyper-focused on delivering results 
Strategy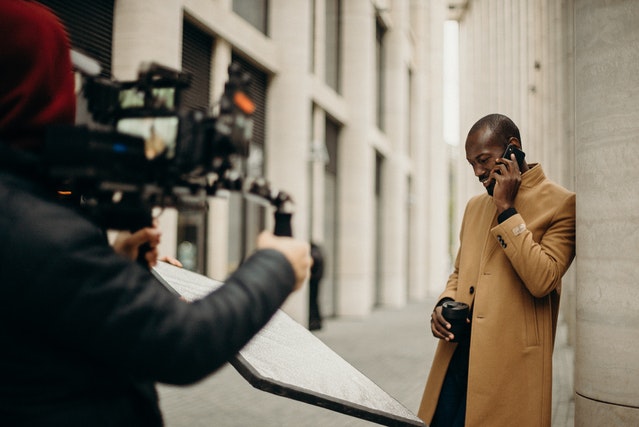 Development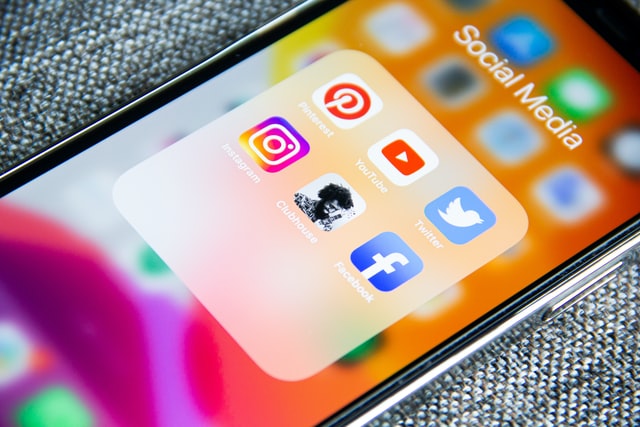 Marketing