Let's Turn Up the Heat 
Together we'll make your business dreams come true
Your vision is our purpose
Let's work together to take it to the next level. You tell us all about your business, and we'll figure out the best ways to get you in front of your customers. From concept to strategy to execution, we'll handle all the heavy work.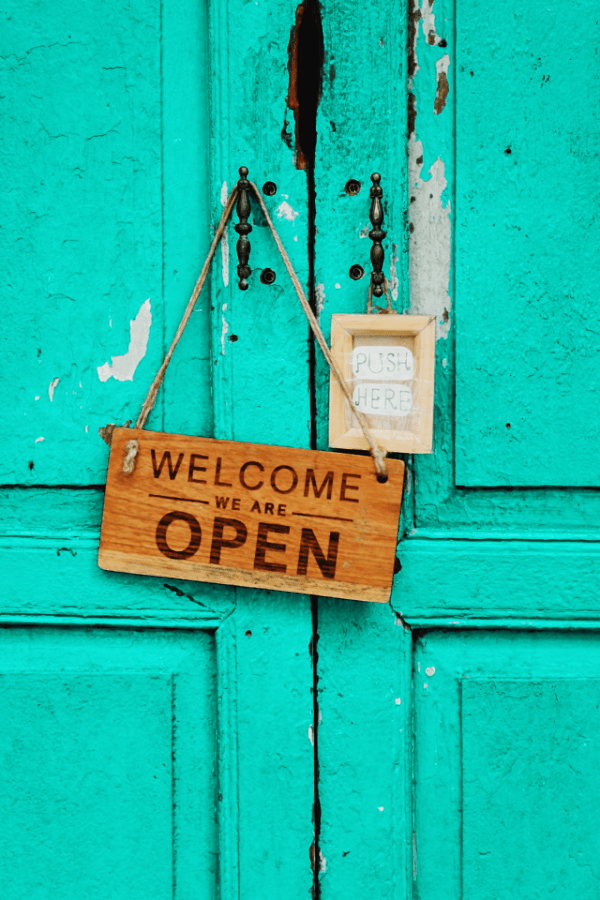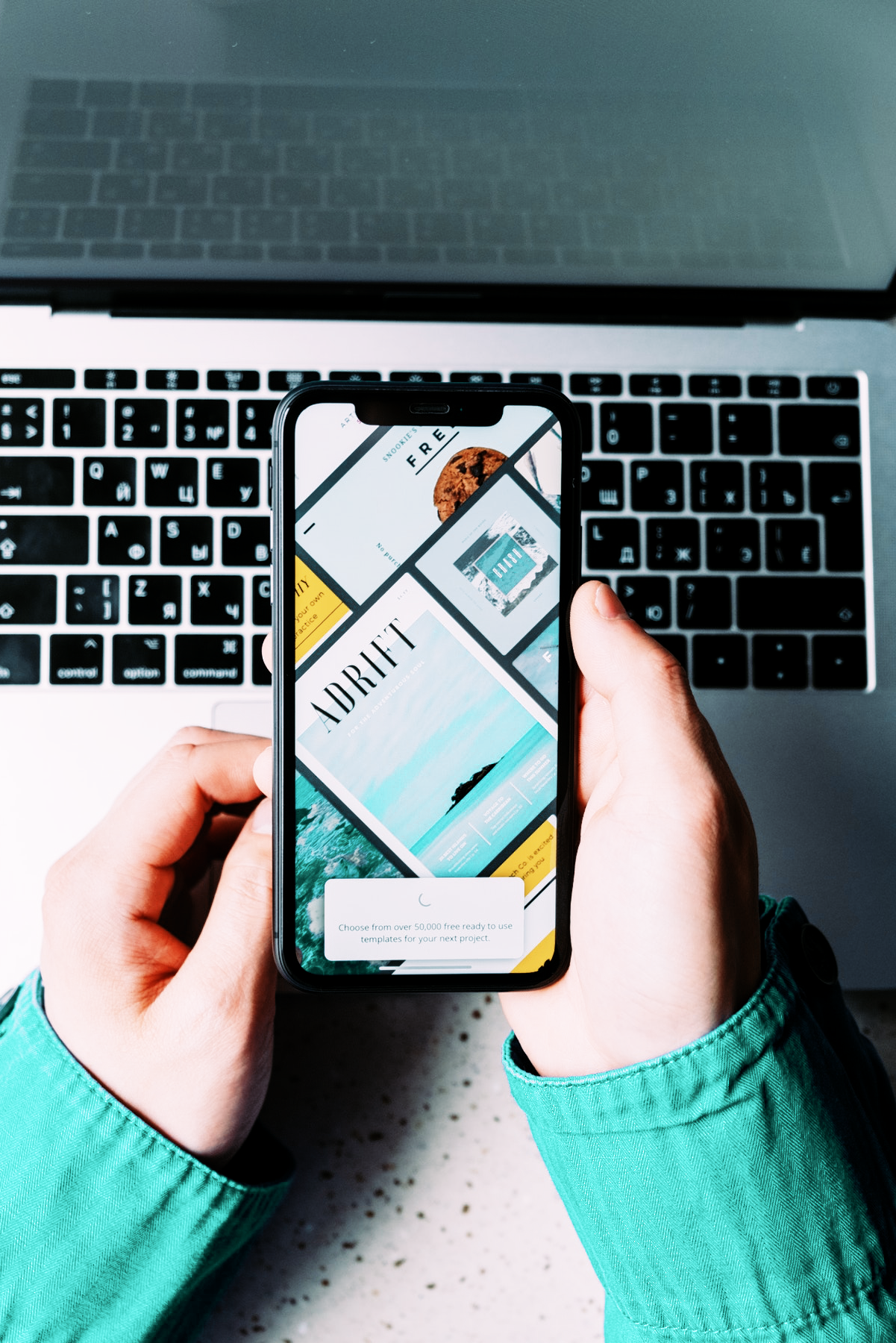 We build out a strategy based on research and data, and then design all things creative, from branding to content development to marketing campaigns.
Marketing Strategies
Copywriting
Branding + Messaging
Videography
Website Design + Development
Digital Advertising
Print Media
Content Creation
Email Campaigns
SEO + Paid Search
Social Media
Presentations
Blog Writing
Ready to make it hot?
Let's grab some kofe and talk!